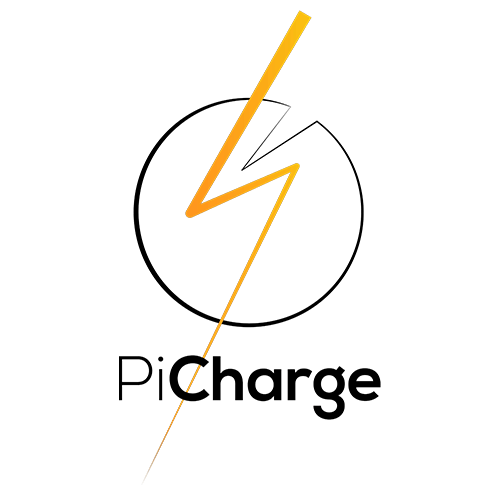 WORLD's FASTEST CHARGING CABLE
Made with the best of Scotland's Technology.
Prevents overcharge by protecting phone and cable.
Anti-stretch, anti-folding.
Spend less time charging. Enjoy the best of Fast-Charge Technology.
We guarantee an excellent charging experience. Activate your warranty here and even get the opportunity to earn yourself certain amount each time someone quotes your referral code.
PICHARGE BACKSTAGE
We are constantly innovating new products. See the excitement before others do.